Throughout the year, Kylotonn organises various internal events: snacks, costume parties, tournaments, board games...

Here's a photo retrospective of some internal events, to share with you the nice things that happen at Kylotonn besides working hours and making video games!
First of all, the traditional Galette des rois (the best moment of the year after Halloween)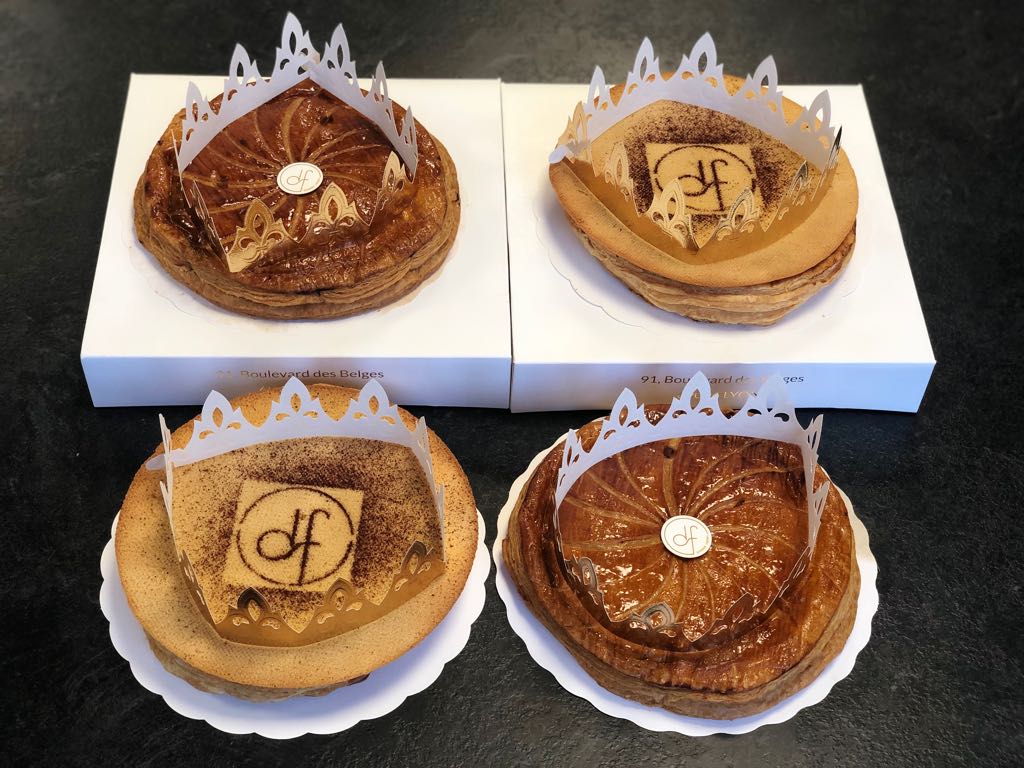 Galette des rois 2022
Then Easter with more than 700 hidden eggs across the 2 sites, and golden tickets to get the giant eggs. (The story tells that some eggs have never been found and are waiting for their turn in the shadows...)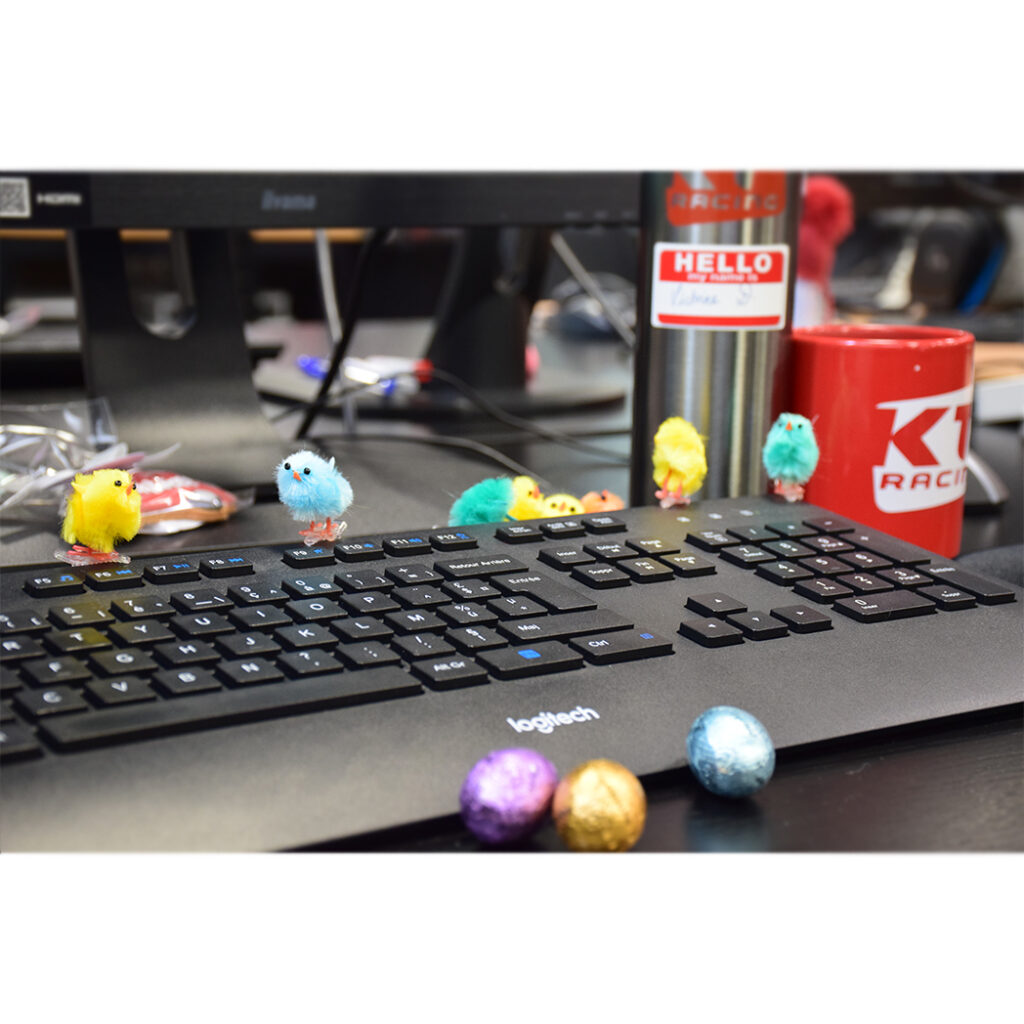 Board games and pizza parties in Lyon!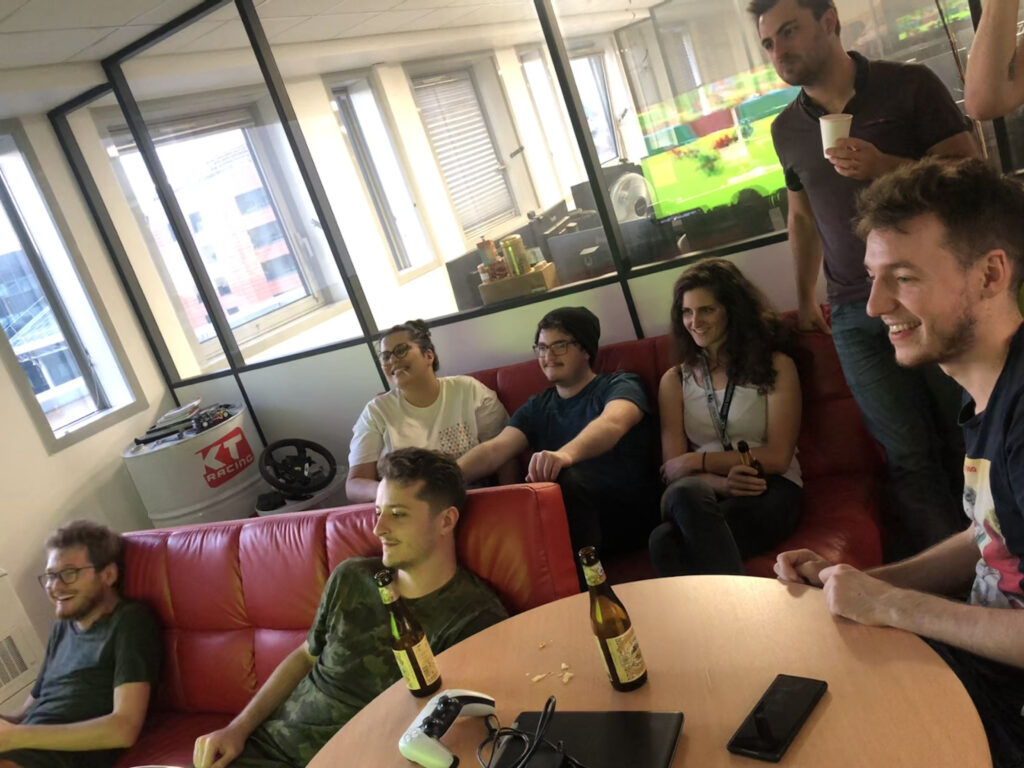 Lots of snacks, both participatory and offered by Kylotonn 
(We'll spare you the photos of all the snacks, because there are a lot. We like sugar at Kylotonn)
The classic Halloween costume party, with election of the best costume and prizes!
Morgane wins this year with her superb "KT-there".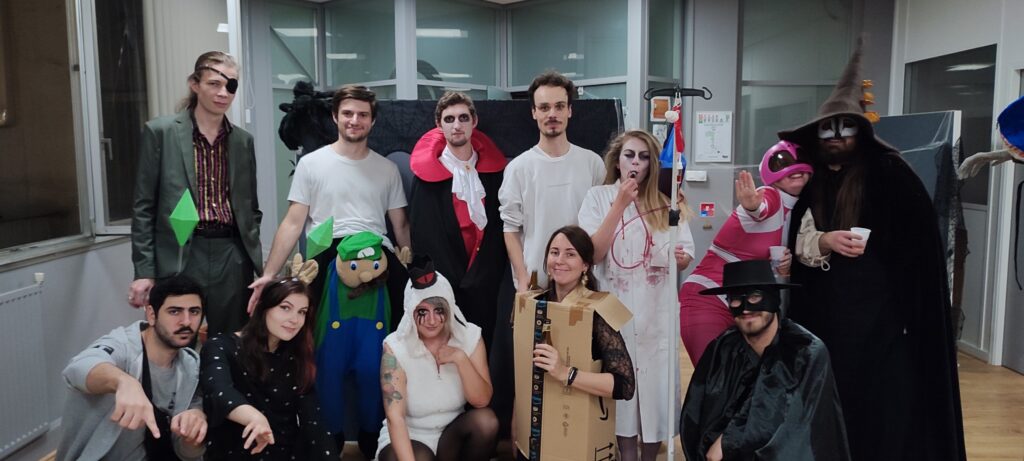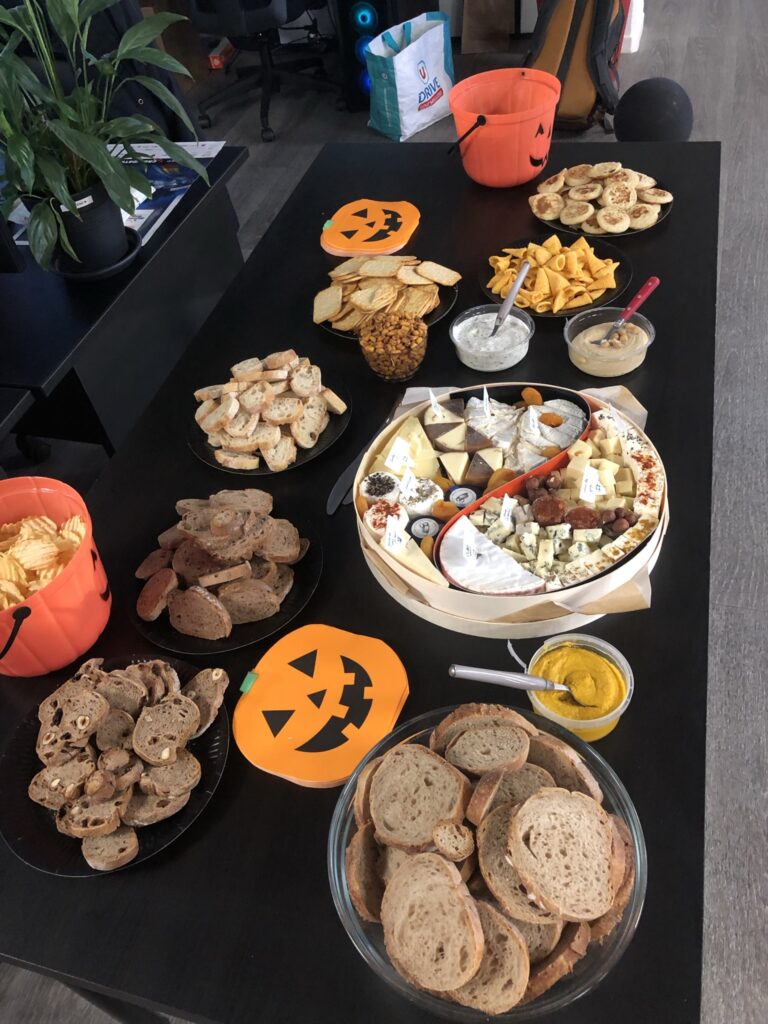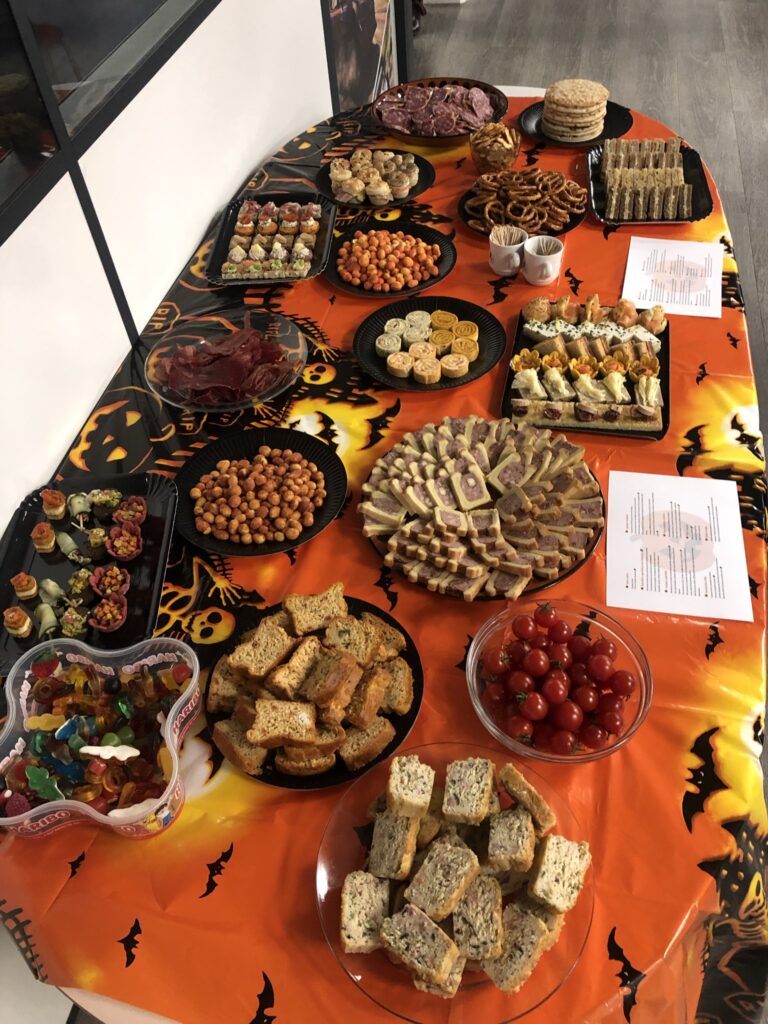 Launch party for WRC Generations!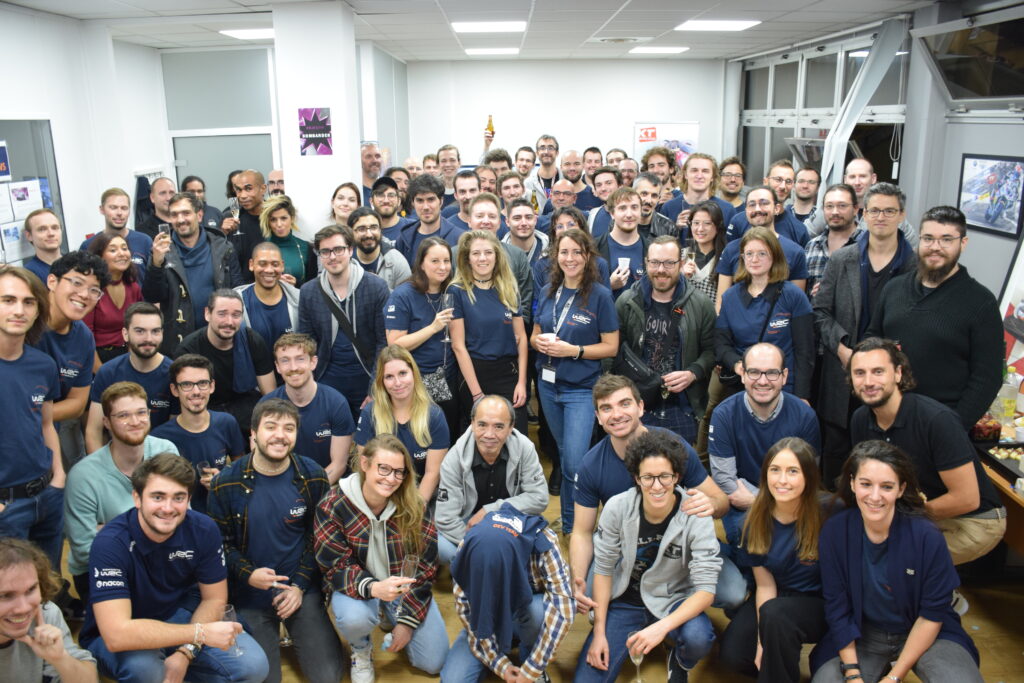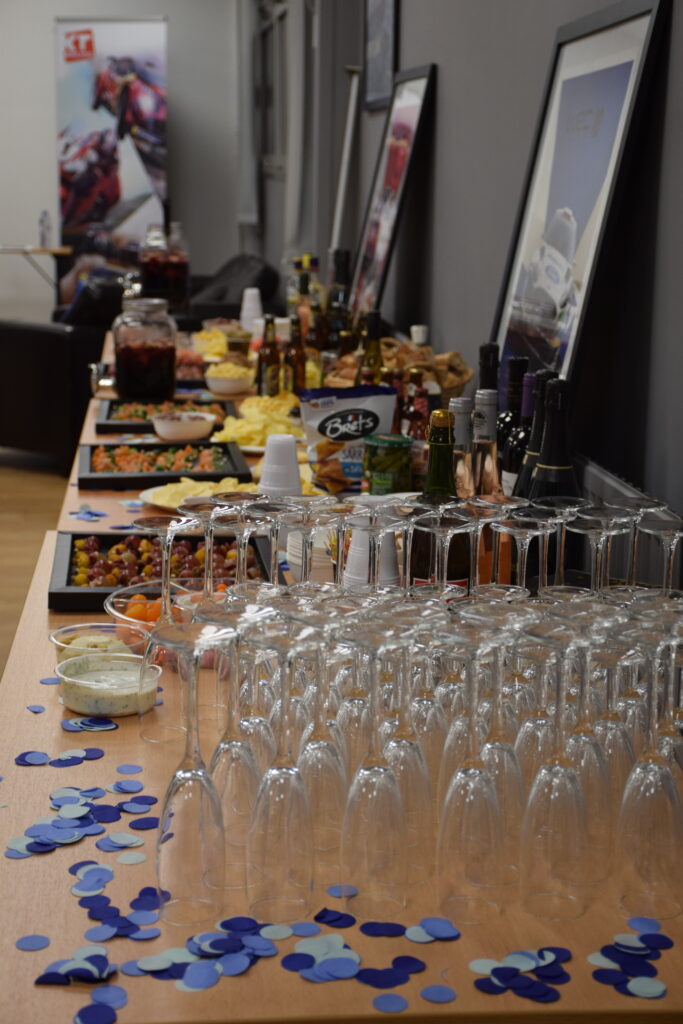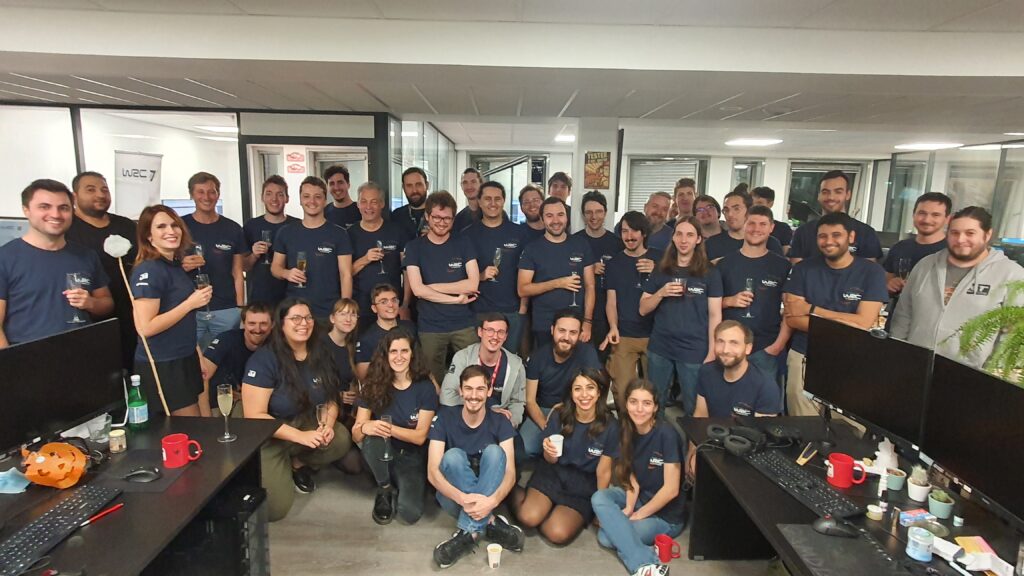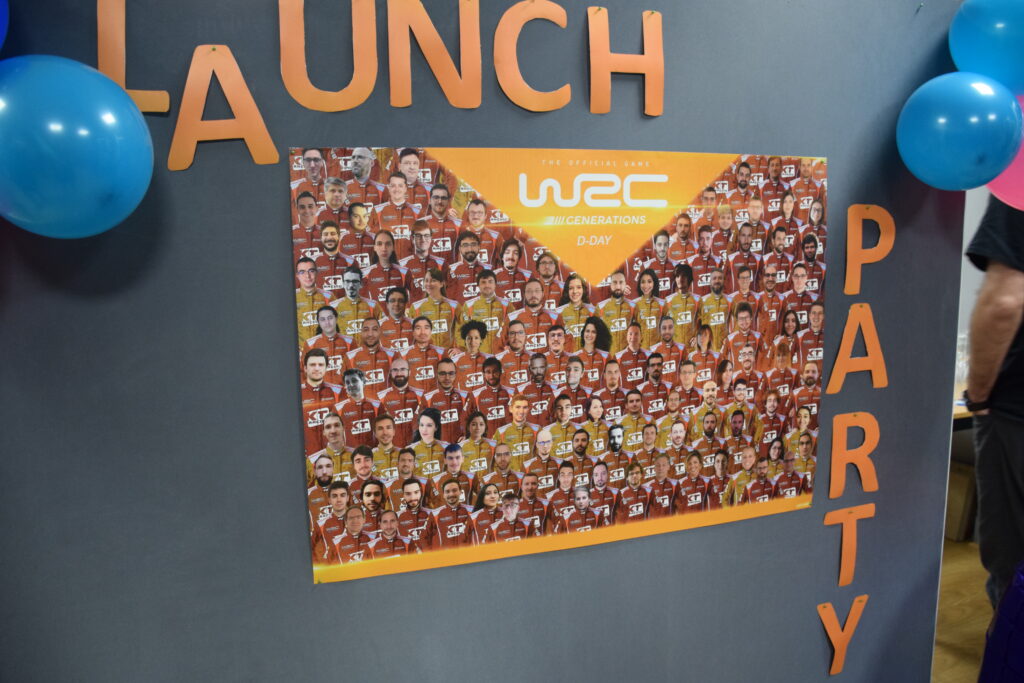 The raclette party in Paris, with far too many potatoes.
And finally, Christmas! With the organisation of a secret santa so that everyone is is treated to a treat!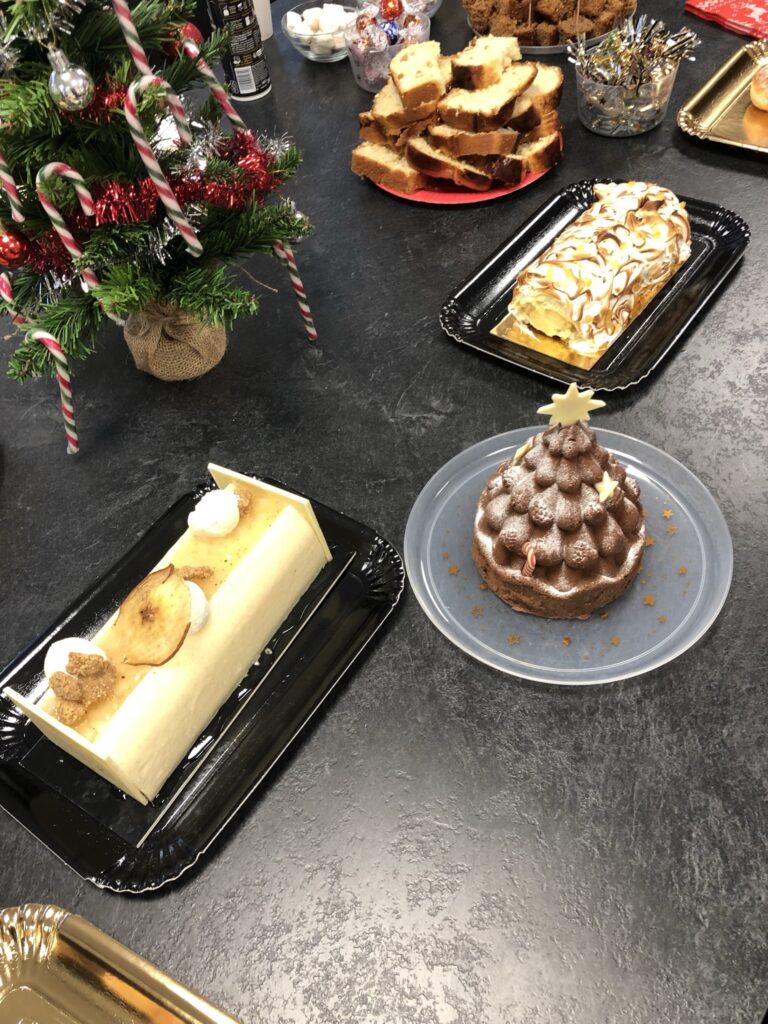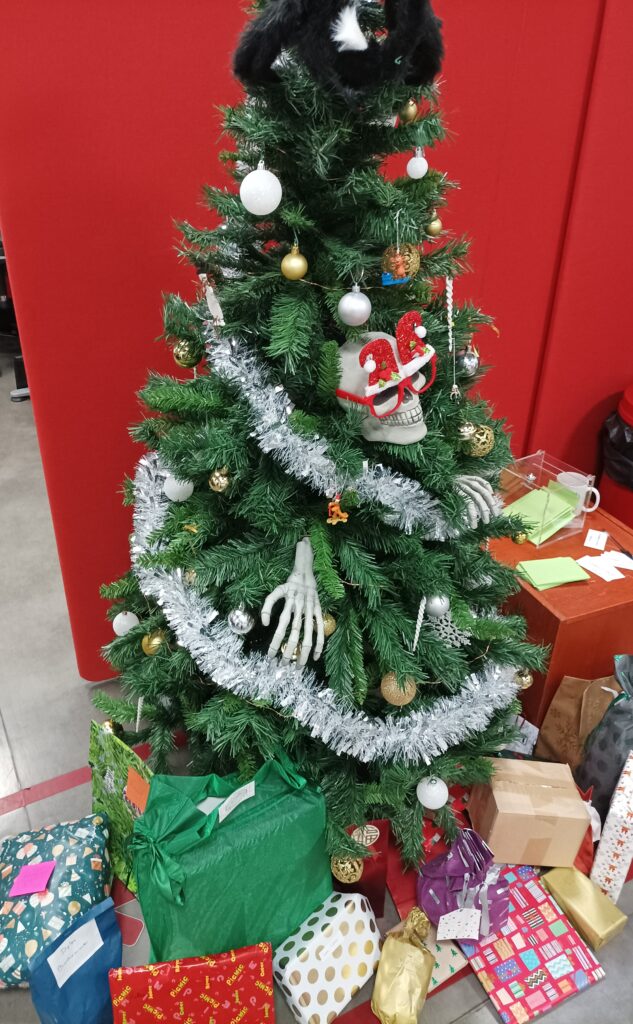 We hope this little retrospective of internal events has allowed you to take a quick dive into the heart of our development teams! 


Because beyond the creation of video games, Kylotonn is also a beautiful story between passionate people. 

Happy New Year 2023 from all of us at Kylotonn! 
WRC Generations is available from November 3 on PlayStation®4, PlayStation®5, Xbox One, Xbox Series X|S, Steam PC and Nintendo Switch™.