Working at Kylotonn means joining a fast-growing development studio, the chance to work on internationally recognised video game licenses in motorsports, and the opportunity to develop your talents within an incredible team of enthusiasts. We're looking for talent to give our players a great time, to develop our in-house technology, the KT Engine, or to help improve our development tools. Feel free to check out our current job and internship opportunities.
For the year 2022, Kylotonn scores 94/100 to the gender equality index, which is the result of 4 mandatory indicators of the law "Pour la liberté de choisir son avenir professionnel". This score is the result of the following 4 indicators: the pay gap indicator (40/40), the individual increment rate gap indicator (35/35), the number of employees of the under-represented gender in the 10 highest earners (5/10) and the % indicator of female employees increased after returning from maternity leave (incalculable)as we did not have any return from maternity leave during the reference period from 01/01/2022 to 31/12/2022
For more information, see the information published by the Ministry of Labour here.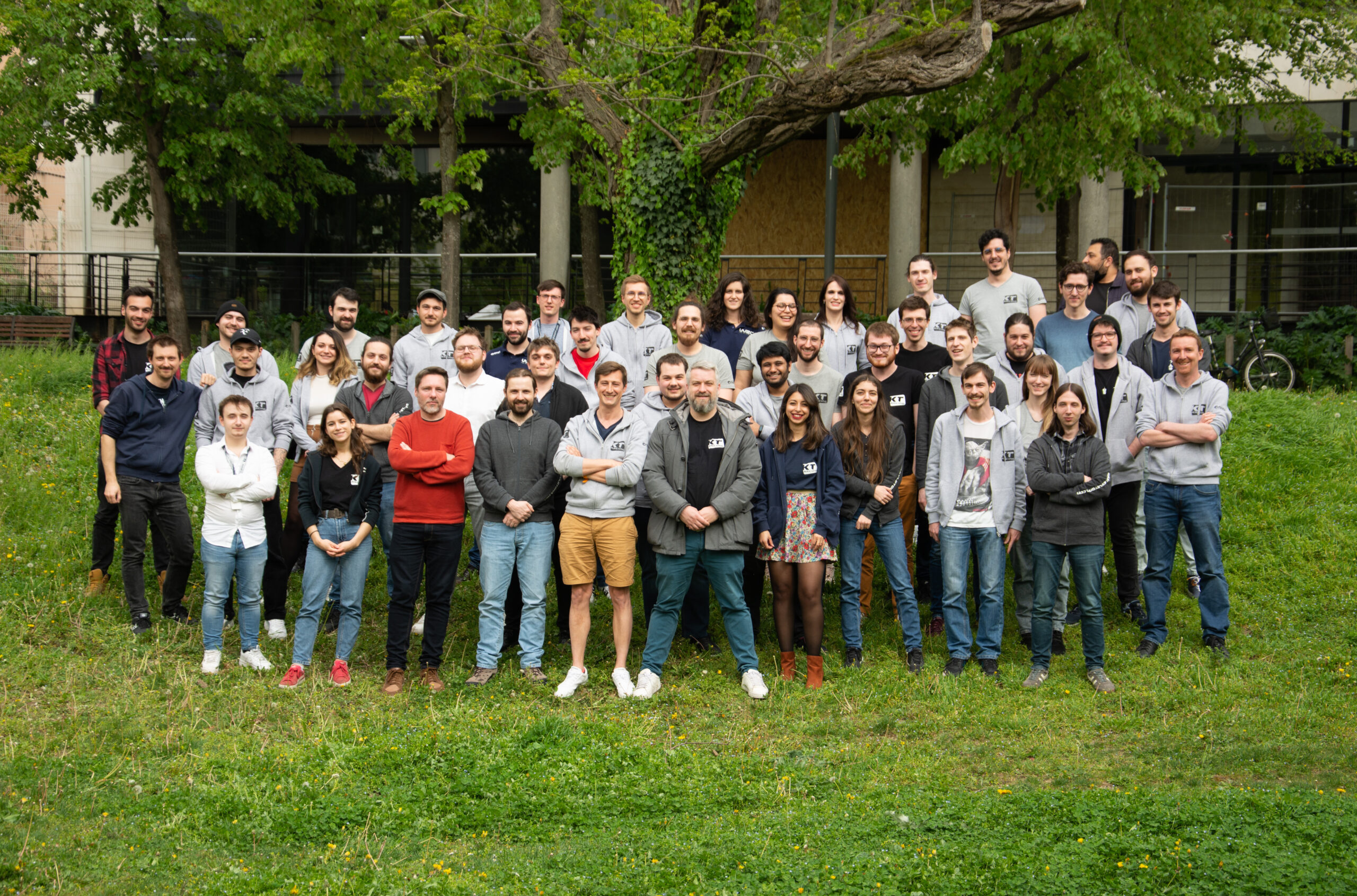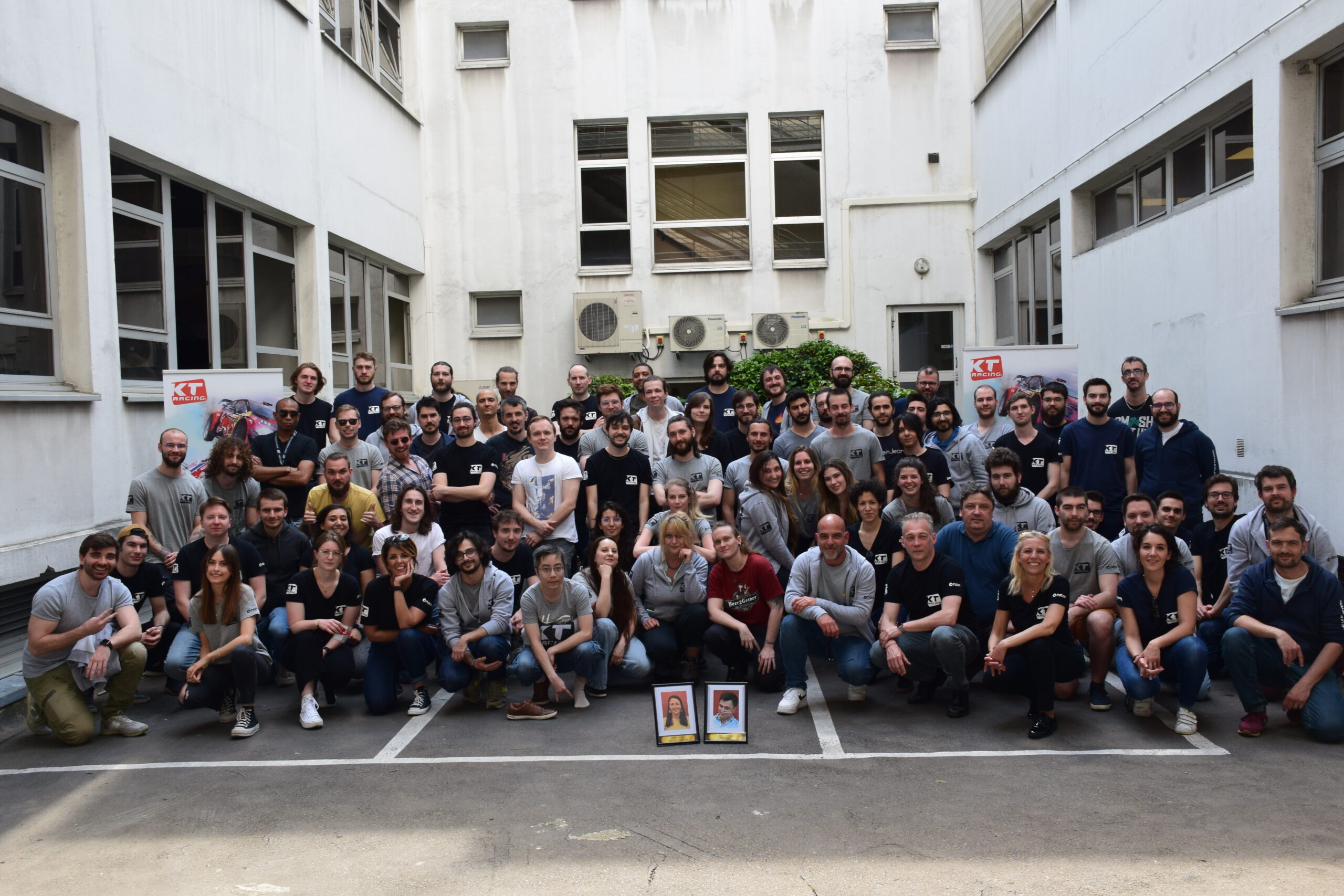 Our job and internship offers in Paris and Lyon
If you have not found an offer that matches your skills, you can also submit an unsolicited application. Among the qualities we look for in our candidates are
Engine Programmer Expert in C/C++, you are inventive to find optimization solutions (cache miss, SIMD...) and real-time rendering (TXAA, DOF...).
Gameplay Programmer You have a real feeling for gameplay, you master C/C++ and you listen to the game design to bring your dose of fun and work on the quality of the dynamics of the cars.
Programmer Tools You will be responsible for creating and developing the level editing, route creation and procedural generation tools and will support our artists in production.
Game & Level Designer You are a true designer and enjoy building game levels, making your first priority an unforgettable player experience.
Artist Environment You will be responsible for the development and placement of 3D objects around roads in countries ranging from China to the United States, while respecting the artistic direction and maintaining a global visual coherence.
Artist Vehicle Vehicle enthusiast: You excel at modelling and texturing racing cars and motorbikes of all makes before integrating them into our engine.
Producer You have the soul of a manager to unite your team around the objectives corresponding to the vision of our games.