New licence for Kylotonn!
 

NACON ANNOUNCES AN AGREEMENT WITH INFRONT MOTO RACING FOR THE ACQUISITION OF THE MXGP LICENCE, THE OFFICIAL GAME OF THE FIM MOTOCROSS WORLD CHAMPIONSHIP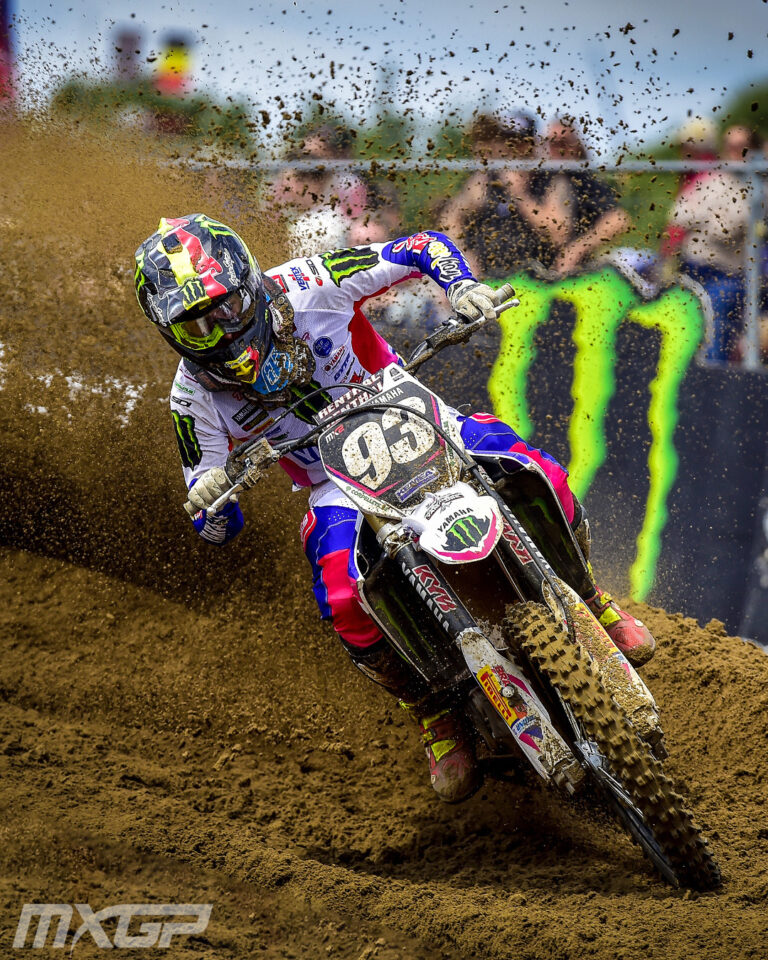 We are really pleased to announce the conclusion of an agreement with Infront Moto Racing for the licence of the FIM Motocross World Championship (MXGP game) which will start on 1er January 2024. This will cover the development and publishing of official MXGP game games and gives NACON, our publisher, exclusivity over five seasons, from 2024 to 2028 inclusive.
We are already working on the development of an MXGP game game that will offer all two-wheel fans 100% official content. Players will be able to live the thrills and spills of the most iconic motocross championship in the world by having access to content that is as close to reality as possible: calendar, riders, teams, bikes and sponsors will be available in the game.
" We are very excited to be able to offer fans the official game of this popular international competition in the near future. We have of course entrusted this new project to the KT Racing teams who have already proven themselves in motorcycle games. They will undoubtedly be able to transcribe into a video game all the complexity of this spectacular discipline which combines reflexes, speed and anticipation " explains Alain Falc, CEO of NACON.
Infront Moto Racing CEO David Luongo says: "Infront Moto Racing is delighted to start this new collaboration with NACON for the development of the MXGP gameThe digital world is very important for us as promotor, and covering 360° of the needs of our fans as well. The video game will give the possibility to everybody to engage on the official tracks of the FIM Motocross World Championship with the official riders and to compete becoming a World Champion. We cannot wait to see the first input and result of the development of the new game and I am sure that the realism with be breathtaking. I would like to thank NACON to partner with us and to give the most popular Off Road Championship in the World such a great platform of gaming".