NEXL BACK ON TOP IN WRC ESPORTS
Lohan 'Nexl' White made history on Wednesday night in Greece by becoming the first three-time WRC esports champion, a crown that allowed him to win a Toyota GR Yaris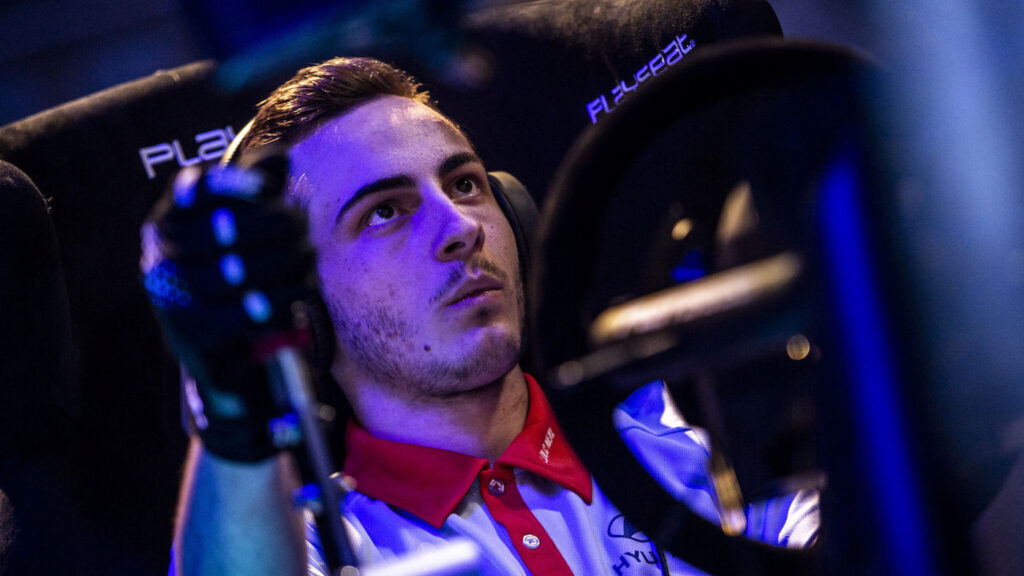 Following the WRC 2021 esports Grand Final presented by TOYOTA Gazoo Racing on September 8 live from the Athens Olympic Velodrome, Nacon and KT Racing are pleased to report on the victory of Lohan 'Nexl' Blanc . Held alongside the EKO Acropolis Rally over 8 qualifying stages and then 4 final stages on the official FIA World Rally Championship WRC 10 game, the championship saw eight international players compete throughout the day to reach the final four and a chance to win the 2021 WRC eSports World Champion title, as well as a Yaris GR donated by TOYOTA Gazoo Racing, the season's main sponsor. A ninth player qualified in a special final for Greek and Cypriot players, in partnership with Kotsovolos and Cosmote. Zeniou_04 joined the competition alongside the top eight drivers on WRC 10.
After an intense day of selections, it was the four drivers Lohan 'Nexl' Blanc, Sami-Joe, Izamuzing and Noel who qualified to compete in the final, which was contested on four stages of the new WRC 10: Elva Reverse (Rally of Estonia), Acropole 1987 (Rally of the Gods), Querol Reverse (Rally of Spain) and Kostanjevac Reverse (Rally of Croatia)
In the end, Nexl won in 28:03 minutes over 4 stages and went on to win the competition! With only a 13 second gap to Sami-Joe, he managed to take the lead in a particularly eventful final.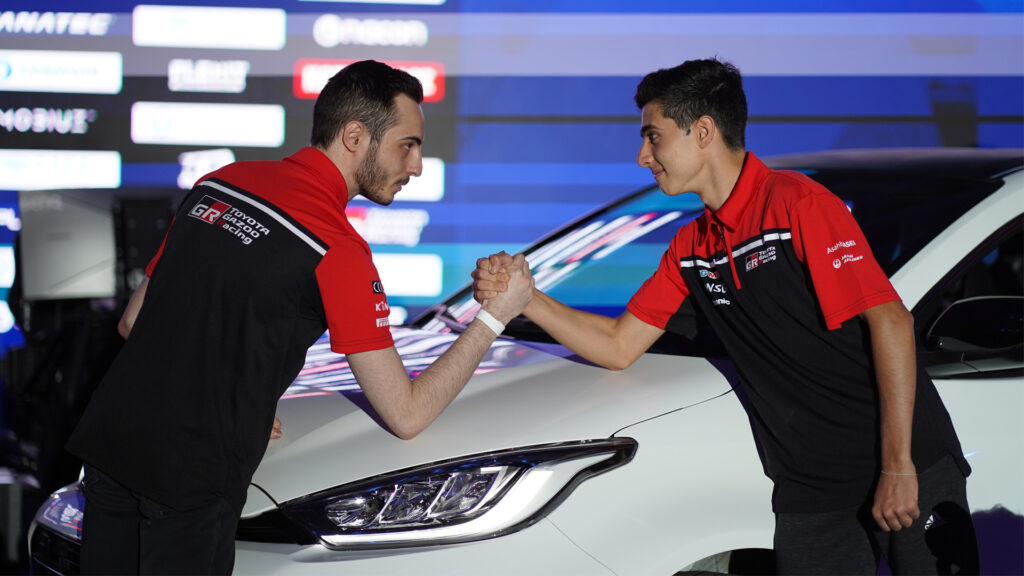 Nexl is a regular in sim racing and podiums, as he won the 2017 and 2019 editions of the championship! A great win and a great revenge for the LDLC OC Race Clutch player, as he finished second in the 2020 final in Ypres, Belgium in July 2021 behind Sami-Joe who blew him away with the win by about ten seconds.
" I am very happy to have won this competition, I can't believe it. I made a few mistakes during the stages, it's a new circuit, a new race, we all had a few mistakes"says Nexl, trophy in hand. "That's why I'm still competing, I'm very proud to have won the race for the third time and to have been able to compete against such good riders. "he adds.
Now the 2021 WRC esports grand prize winner, he wins a Yaris GR donated by TOYOTA Gazoo Racing, the season's main sponsor. In second place, Sami-Joe Abi Nakhle wins a simulator donated by the WRC's esports partners - Fanatec, Playseat and BenQ/Mobiuz - while a TW Steel watch was given to Dylan Noel for his third place.
WRC 10 is available on PlayStation®4, Playstation®5, Xbox One, Xbox Series X|S, Steam PC and Nintendo Switch™.